Woohoo! My art is actually in a gallery space live for viewing. It is part of the Women In Art Exhibit at the Kariton Art Gallery. You can check it out online at https://abbotsfordartscouncil.com/women-in-art-2022/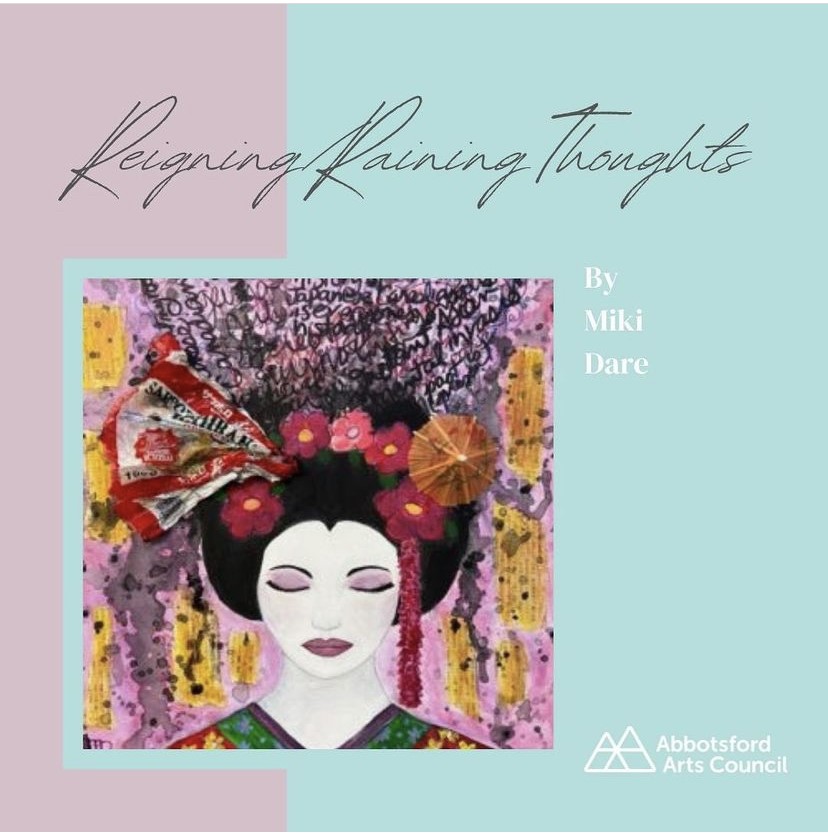 The show is about celebrating International Women's Month and showcases women artists.
The Women in Art show is described as being "dedicated to honour and recognize women artists sharing their perception, experience, and addressing their rights and identities, in creative work and beyond." It will be available online and open to visitors until March 26, 2022. Check it out!