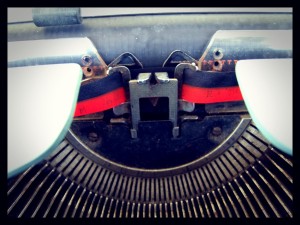 Here's a list of the works I have published to date.
A Star is Born is in the anthology Where the Stars Rise: Asian Science Fiction and Fantasy Stories published by Laksa Media.
My short story Grounded is published in Tesseracts Twenty: Compostela through EDGE Science Fiction & Fantasy Publishing.
My poem Unicorn Girl is published in the webzine Grievous Angel.
Spitting Up Frogs is published in Inscription Magazine online. You can also access free teaching resources to go with this short story.
Twist of Coil is published in the December 2014 issue of Analog Science Fiction and Fact.
Please feel free to share your thoughts in the Contact section.