The Kariton Gallery is celebrating Women's International Month with a Women in Art show online for the month of March. As per their website, "The Women in Art show is a space dedicated to honour and recognize women artists sharing their perception, experience, and addressing their rights and identities, in creative work and beyond."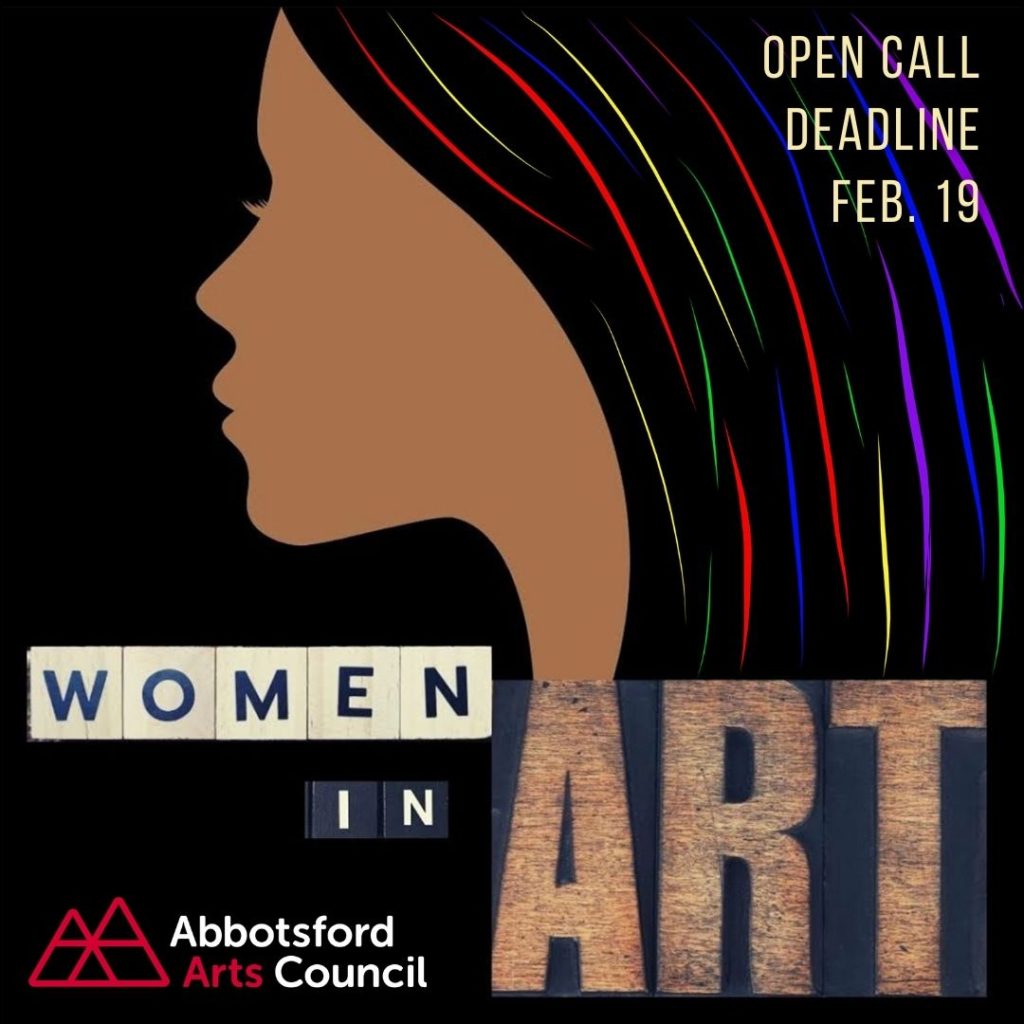 There is a great variety of fabulous art you can check out by women artists. I also have three pieces in the show titled, "You are Electric," "Be Your Own Sunrise" and "Find the Magic in the Moment." You can check out the website by going to
https://abbotsfordartscouncil.com/women-in-art/
Here is my artist statement for the work I have been doing on sticky notes, that these three pieces are part of.
Women work 24/7. We work full-time jobs (making 24% less than men). We are full-time parents (working 50% more than men doing unpaid work). We work hard and more than men for less money. It's difficult to find time to take care of ourselves. Society tells women to be givers—to be self-sacrificing. How can I squeeze time in for me? To integrate art into my life, on a small, but very important scale, I began drawing on sticky notes. I go on jags; sometimes I am painting or writing, or life gets in the way and I don't do them. But it's been a positive way to make a little me time. It's a way to explore what's on my mind and in my heart. I encourage everyone—particularly women and girls–to take time to express themselves—even if it is a small scribble on a sticky note. Make it expressive and meaningful for you. It's important to make your mark on the world–no matter the size.
You can order prints online of my work through the Kariton Art Gallery online giftshop.